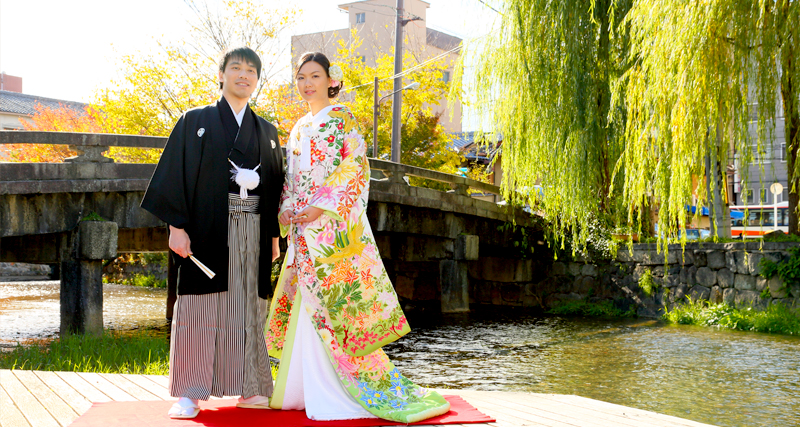 2013.11.26 Szeting and Steve(Higashiyama)
Szeting and Steve came from Hong Kong. We had a truly great time in their photo shoot with them! They were so happy because that day was a great weather and red leaves were so beautiful! Also Steve learns Japanese by himself, so we could communicate in Japanese. One of the enjoyable times was that we spent time in a car while we moved to other area. We were able to talk a lot about Hong Kong, Kyoto and their travel plan and so on! Lovely couple, Szeting and Steve.
Hope to see you in Kyoto or Hong Kong!