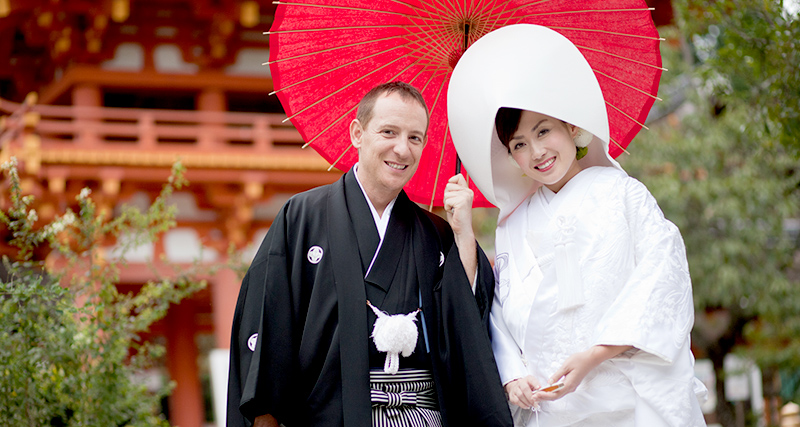 2014.09.15 Michiko & George
Michiko and George are a fun and easy-going couple from California in the United States. We enjoyed our conversation with them and really liked the way they talked and smiled! After their sacred ceremony, we moved to Tamaya, which was the location for their reception. The newlyweds, Michiko's family and friends, and George's family from Virginia and friends from Hawaii were able to enjoy a traditional Japanese meal and take in the nice atmosphere and pleasant conversations! Both families and friends were able to get along with each other beyond their differences in language and nationality. It was a wonderful experience!
We wish you both happiness forever!