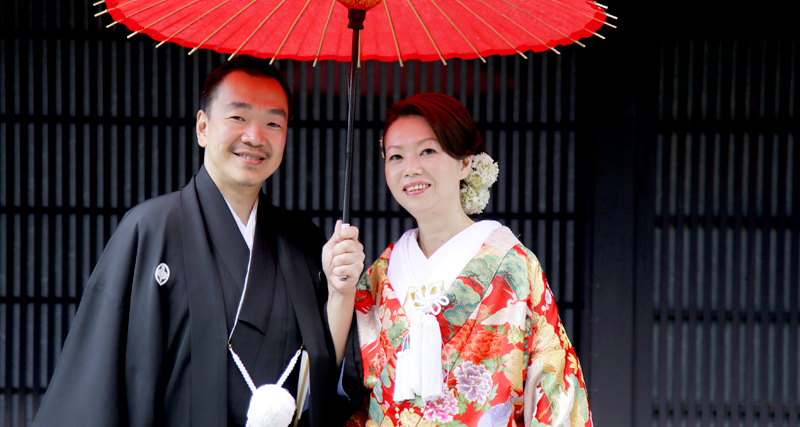 2014.10.15 Jacqueline and Alex
Jacqueline and Alex from Hong Kong were supposed to have their photo shoot on the 14th, but it was postponed due to a large typhoon.
Fortunately, the day after the typhoon passed, the weather was perfect! And of course, their photo shoot was also perfect!!! Jacqueline and Alex have been married for more than 10 years and chose Kyoto for their anniversary photo shoot. Alex loves Japanese culture and the couple has a beautiful tatami mat room in Hong Kong! He showed us the picture and it was amazing! Jacqueline and Alex are a very thoughtful and nice couple. We wish them a lifetime of happiness!